All my menus are to used as a guide and for ideas only,
We are quite happy to design the perfect menu for your requirements and budget,
Dinner Party Menus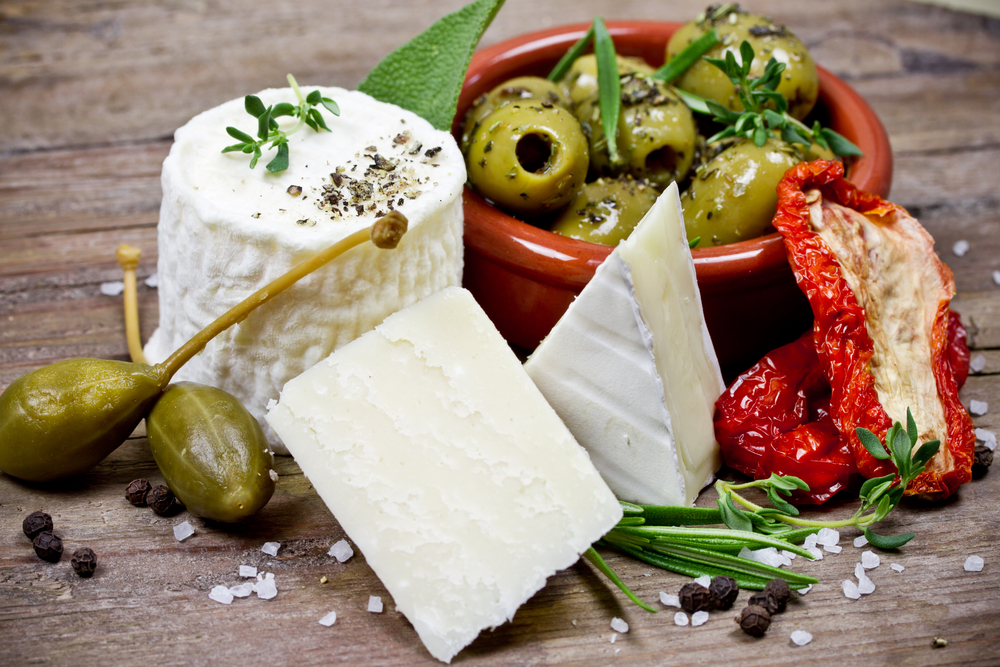 I can come to your place or a venue of your choice for the service of this menu.
This menu includes your personal chef for the evening plus service staff. We arrive approximately 1 hour before the service is due to start and all you need to worry about is enjoying yourself.
These menus are for idea purposes only and to give you an idea of format and costing, feel free to suggest changes and I'll gladly design a menu to suit you exact requirements.
DINNER MENU A
Brushetta and Marinated olives
followed by
Escalope of Chicken Breast with a cherry tomato and tarragon salsa and toasted pinenuts
Egg Plant Parmegana
Cous Cous with chargrilled vegetables and fresh herbs
Caesar Salad – Cos lettuce tossed with garlic croutons, crispy bacon, parmisan cheese, poached egg and a creamy caesar dressing
and to finish
Hot Chocolate Souffle with a Cointreau sauce and vanilla bean ice cream
DINNER MENU B
Homemade bread, olives and dips
followed by
Rack of Lamb with a Waiheke Cabernet jus, rosemary and oyster mushrooms
served with
Mashed Potato and Kumara
Roasted Pumpkin and Feta drizzled with Avocado Oil
Tossed Leaf salad with rocket, caperberries and pumpkin seeds dressed with a lime vinegarette
and to finish
Creme Brulee with shortbread and fresh fruits
DINNER MENU C
A selection of Anti Pasto with home baked bread
followed by
Steamed Snapper Fillet with a orange and fennel butter sauce
Fine Green Beans
Courgettes with tomato and tarragon
Baby Potatoes rolled in wild Waiheke Herbs
and to finish
Platter of fresh fruit with natural yoghurt and shortbread fingers
DINNER MENU D
Selection of Canapes
Eye Fillet wrapped in bacon served on a Rye Bread Crouton with a Port Wine Jus
Dauphinoise Potatoes
Green Beans wrapped in streaky bacon
Char grilled seasonal vegetable salad
Dark Chocolate Fudge Cake
(gluten free, made with real chocolate and ground almonds)
DINNER MENU E
Pan fried lamb and rosemary salad with goats cheese
followed by
Fillet of Pork Stroganoff, flamed in brandy, served with wild and basmati rice
Timbale of braised Red Cabbage
Braised baby leeks
and to finish
Baked Passion Fruit Cheesecake with a berry coulis
cost per person
4 – 8 persons $125/person
9 – 15 persons $110/person
16 + persons $90/person
Plus GST at 15%